Le migliori attività da fare a Santorini
Idee e consigli per una permanenza piena di sorprese piacevoli.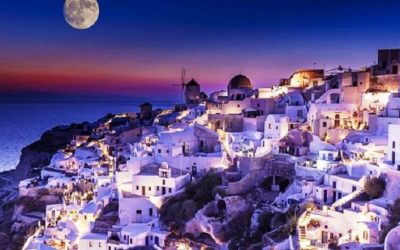 "Santorini in October, last minute offer:take it or leave it". You've just read this advertisement and all of a sudden you are filled with doubts? With this article we will try to remove all your doubts because in October, during low season, Santorini is spectacular....