The beautiful island of Santorini is visited all year around by thousands of tourists, who are coming to enjoy the natural beauty of the island and try the tasteful, gastronomic dishes, products of the local tradition.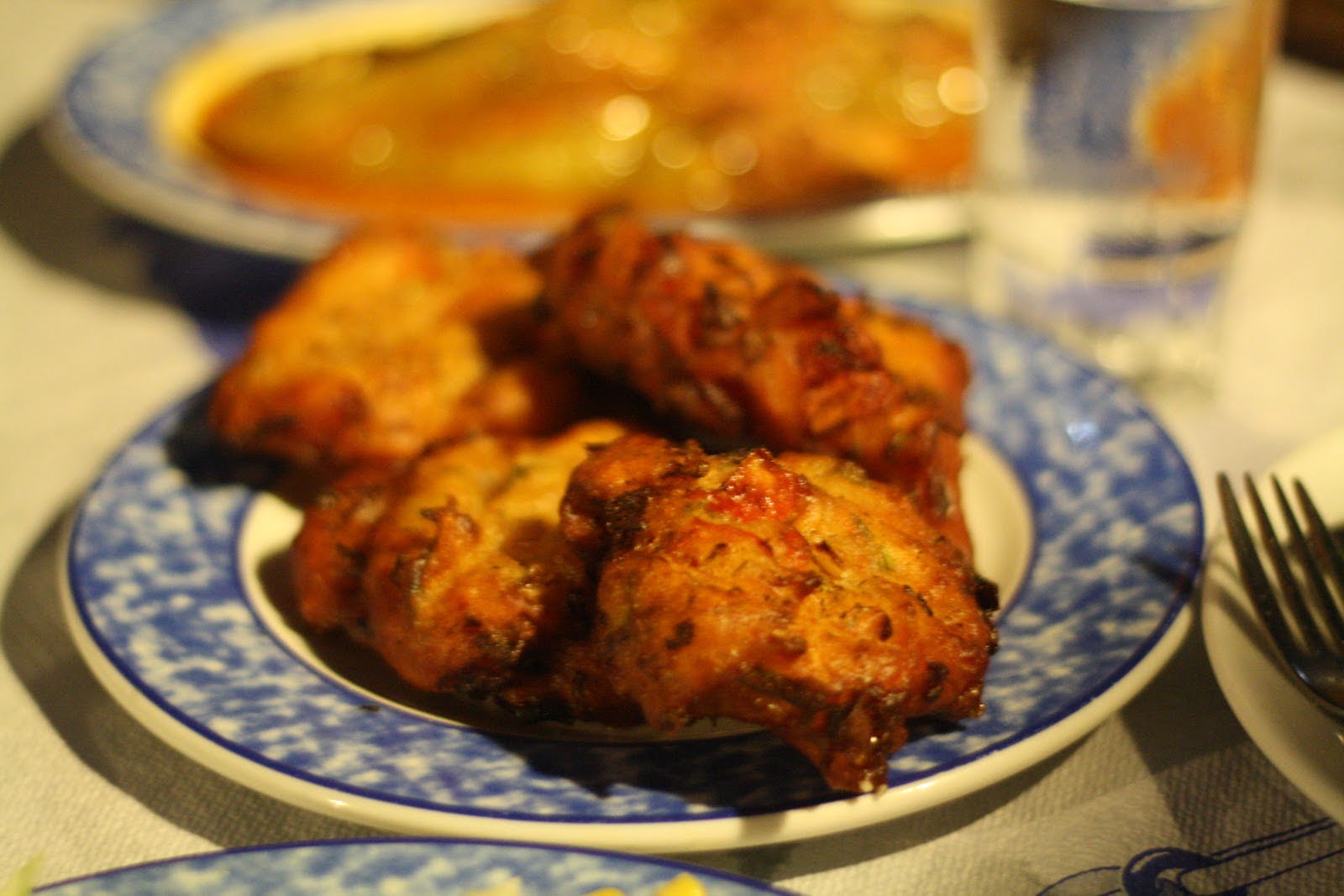 Today, after recent excavations at the archaeological site of Akrotiri, we have knowledge of the citizens of Ancient Thira having surprisingly high standards of living which can be easily understood through the variety of their diet. Their diet consisted of frequent consumptions of citrus fruits (pomegranates, figs etc.) and nuts (almonds). Furthermore olives, olive oil and legumes (vetch, peas, lentils etc.) along with wine were essential elements of their daily diet. Fish and seafood were limitless, and for what concerns meat they preferred goat meat. Reliable sources also tell us that their favourite recipe was SOUVLAKI!!!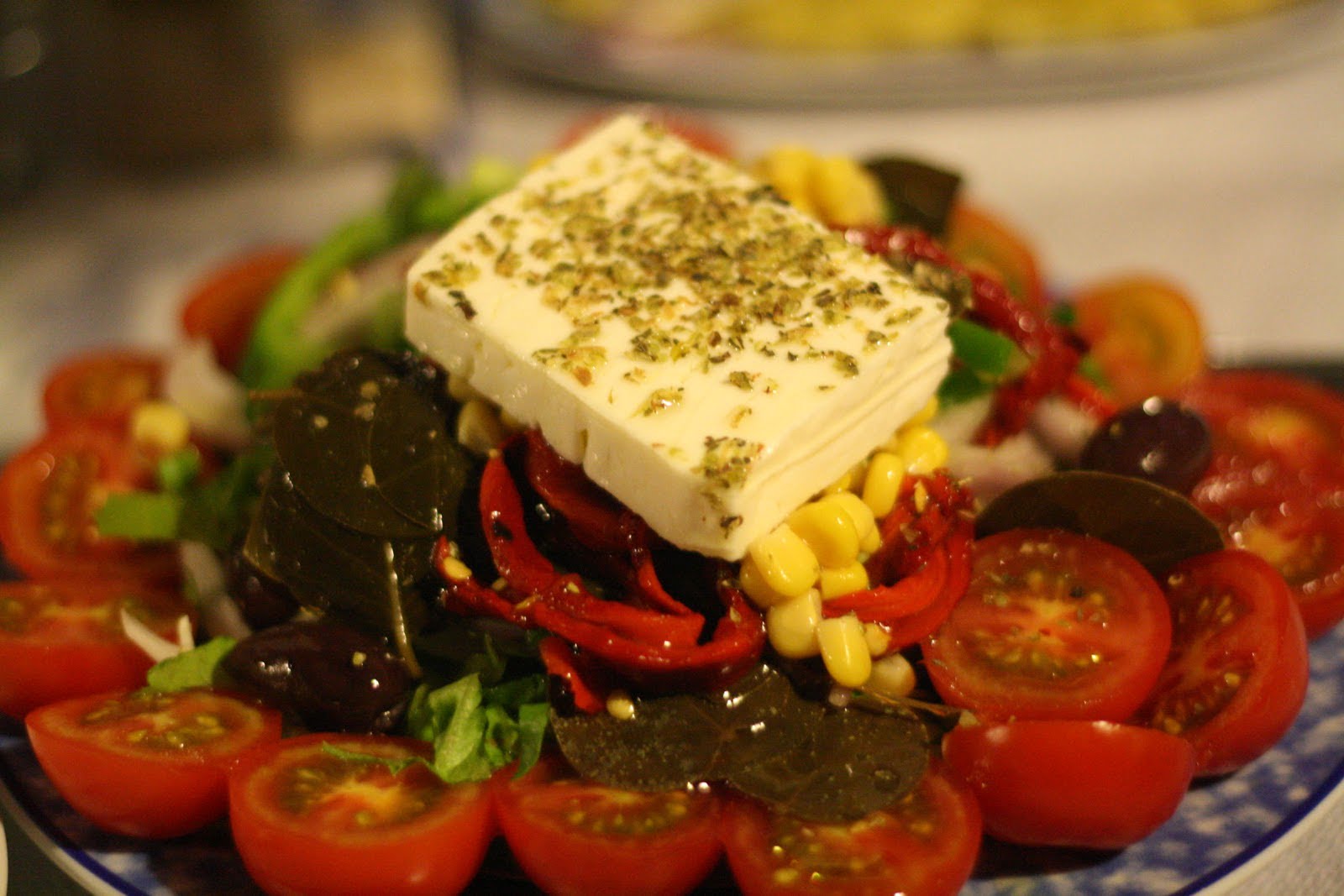 The above information indicates some gastronomic traditions which can also be found in today's cuisine. We are talking about recipes that have become part of the everyday life, like apohti and fava typical dishes of the Cycladic culinary tradition.
Celebrating gastronomy in Santorini is a year-long experience and 2013 is the year in which food and wine lovers should migrate and explore this paradise island.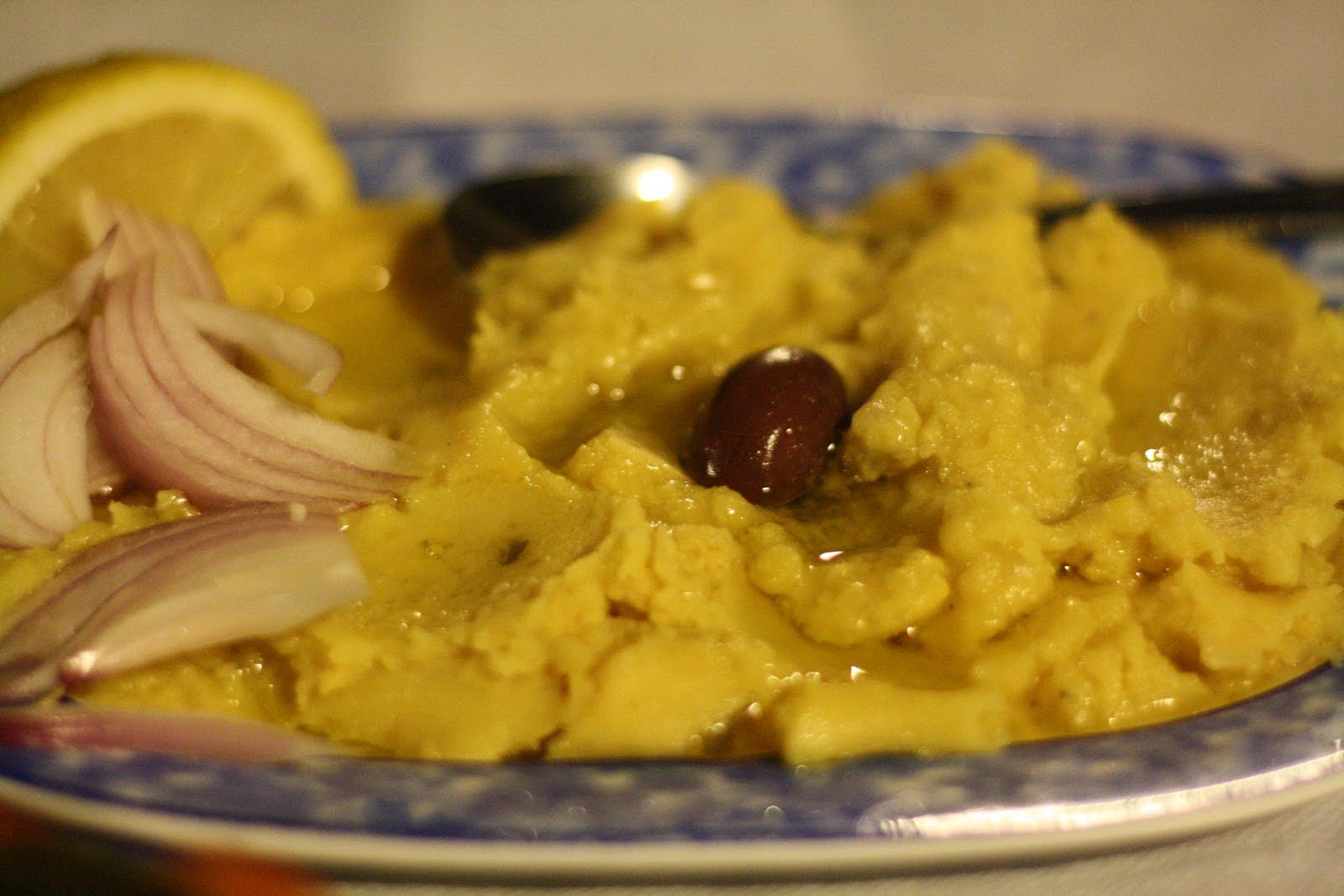 Make sure you visit the vineyards and be introduced to some of the major wine appellations produced in Santorini, finding out what makes these wines so great, just being part of the production process.
Experience hands-on cooking under the guidance of local chefs, discovering fresh local ingredients such as fava, cherry tomatoes and white eggplants. Become the master of your craft while you sip and learn more about some of the best Greek wines.
Cook like an authentic Greek with a professional chef. Learn the secrets of the Greek cuisine!!
Santorini for Wine & Food Lovers
Visit:
http://www.winesfromsantorini.com
http://www.winetoursantorini.com
http://www.santowines.gr