Celebrating gastronomy in Santorini is a year-long event and 2013 is the perfect year for all the food and wine lovers to migrate and explore this paradise island.
Make sure you visit the vineyards and be introduced to some of the major Santorini wine appellations.
Find out what makes Santorinian wines so great  and be part of the wine – making process.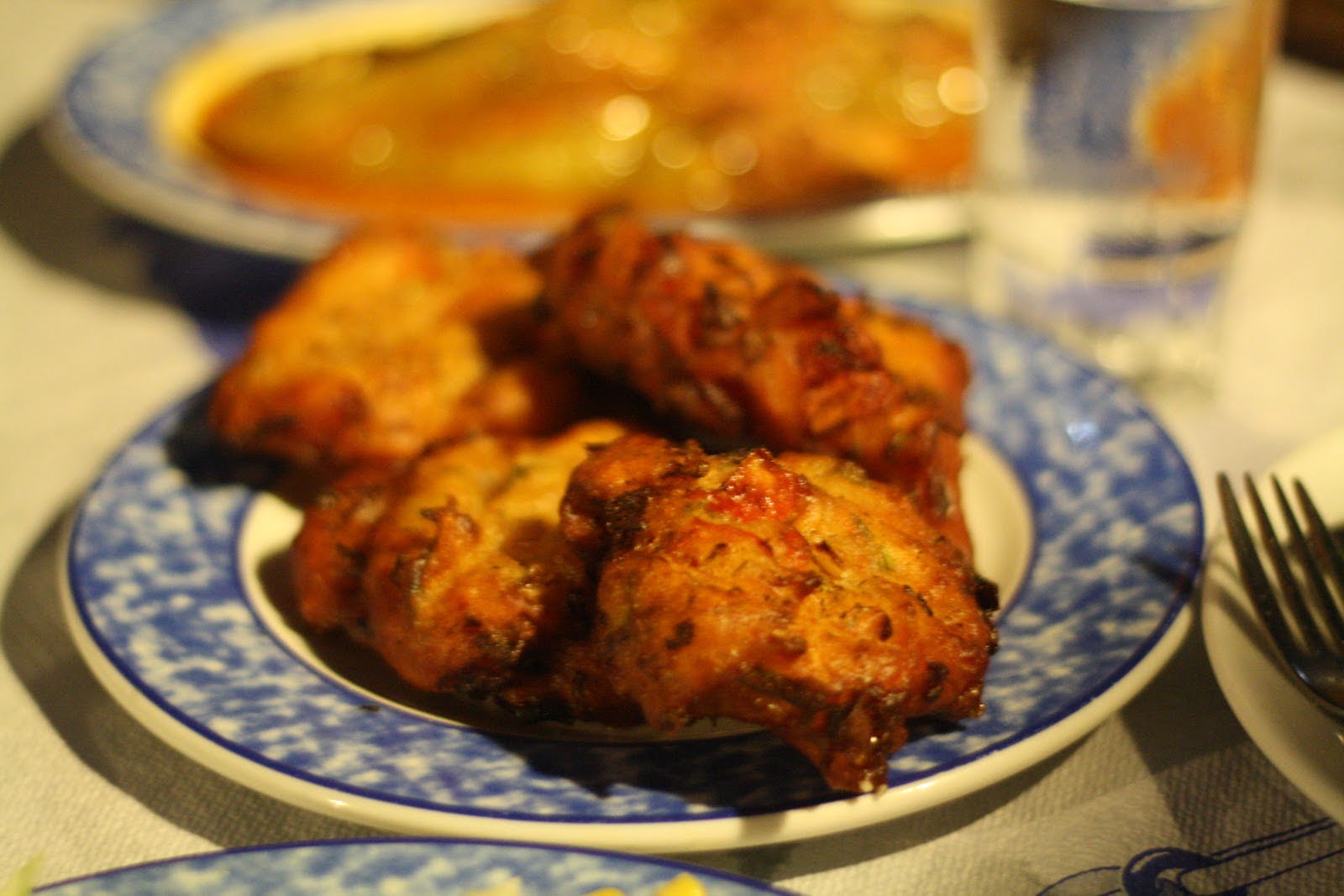 Experience hands-on cooking under the guidance of local chefs, discovering fresh local ingredients such as fava, cherry tomatoes and white eggplants. Become the master of your craft while you sip and learn more about some of the best Greek wines.
Cook like an authentic Greek with a professional chef.
Learn the secrets of the Greek cuisine!!
Santorini for Wine & Food Lovers
Visit:
http://santorini2013.gr
http://www.winesfromsantorini.com
http://www.winetoursantorini.com
http://www.santowines.gr