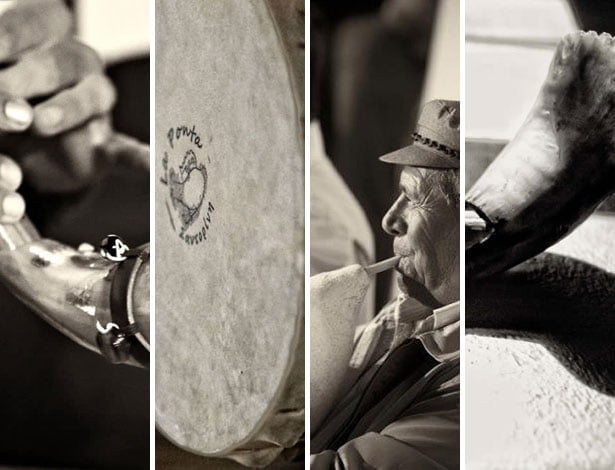 THE PROJECT
A new addition on the list of "Things to do in Santorini". First open to the public in 2012, the La Ponta Project undertook the restoration of a Venetian tower, and within its' walls create a tribute to the culture and musical traditions of Greece.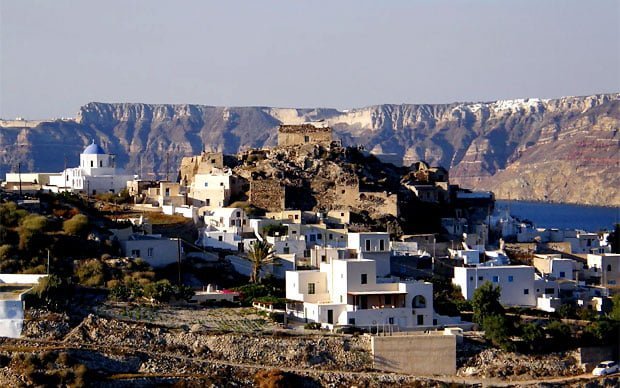 LA PONTA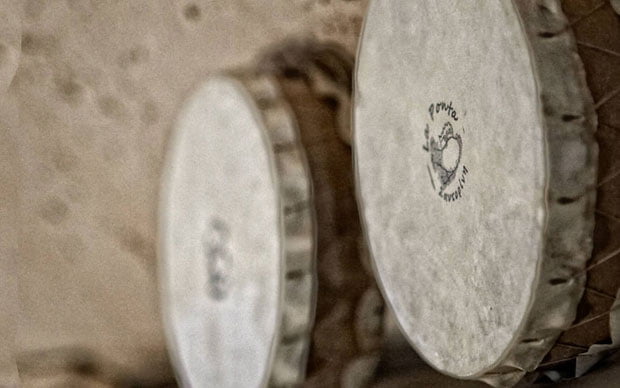 La Ponta, a 13th century tower, is located within the Venetian castle (Kasteli) of Akrotiri, 1km above the pre-historic archaeological site of Akrotiri, Santorini. The tower hosts a Tsabouna exhibition and workshop along with traditional Greek percussion and flutes.
THE TSABOUNA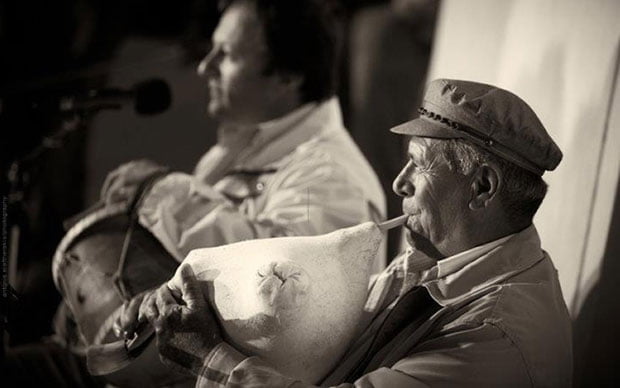 The tsabouna is a Greek folk wind instrument of the bagpipe family played nowadays on most islands of the Cyclades, some of the Dodecanese, in the Northern Ægean (Samos, Icaria, Chios) and in Crete. La Ponta's Workshop handcrafts this extraordinary musical instrument from scratch – you can actually buy one – a great souvenir to take home from Santorini!